Rep Coach Applications
---
---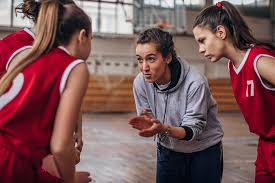 ---
Head Coach Applications for 2023-2024 Season
If you have any questions or concerns, please direct them to Pat Hayes, Director of Rep, or Les Blackwell, Club President.
Please know this is solely for the Head Coach position of each Rep Team - all other coaching staff will be decided at a later date by the chosen Head Coach of each team.
Hawks;
With slightly more than half of the season done, it's time to start thinking about our competitive head coaches (spring tryouts are just around the corner!) for next season.
If you are interested in a head coaching position for a competitive team next season (U11, U13, U15, U18), please pick up an application at this link (it's on the main menu of our website right now);
Please fill this out by February 12th and return it to;
Interviews will take place in the last two weeks of February, and decisions announced in early March!
Thanks and best of luck!