OGHA Tournament Vendors!
---
---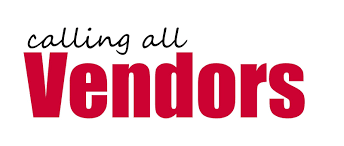 ---
OGHA Tournament Vendors
With the annual Hawks tournament quickly approaching, we're looking for a few more vendors that would like to join us at the Mnjikaning Arena Sports Complex for the duration of the event.
If you, or someone you know, might be interested in the opportunity, please contact us at tournament@orilliagirlshockey.com for further details!
January 13th-15th/2023 - See you there!