Calling All Champions: The Crucial Role of Parental Involvement in the Orillia Hawks Girls Hockey Executive
---
---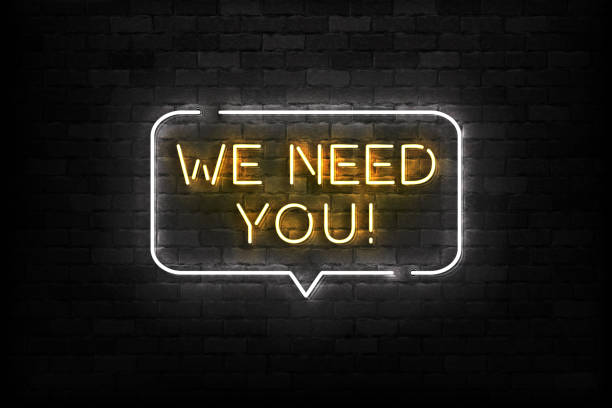 ---
The heartbeat of any successful sports organization is the dedicated involvement of parents, whose commitment goes beyond the sidelines. In the case of the Orillia Hawks Girls Hockey Association, we are calling upon parents to step into key roles within the executive team. Your participation is not just a contribution to the organization but a pivotal investment in the growth and success of your daughters and their fellow athletes.

A robust executive team relies on diverse skills, perspectives, and experiences. Parents bring a unique understanding of their daughters' needs and aspirations, making their involvement instrumental in shaping policies and decisions that directly impact the players.
When parents actively participate in the executive roles, it creates a sense of community ownership. This collective engagement goes a long way in fostering a supportive environment for both players and their families. By being part of the decision-making process, parents can help shape policies that prioritize the well-being and development of the athletes.
Parents often possess valuable professional skills that can be harnessed for the benefit of the Orillia Hawks Girls Hockey Association. Whether it's financial acumen, organizational prowess, or marketing skills, your expertise can contribute to the efficient operation and growth of the organization.
The executive team plays a pivotal role in ensuring that the Orillia Hawks remain an inclusive and welcoming space for all girls interested in hockey. Parental involvement is key to developing policies that address diverse needs and perspectives, creating an environment where every player feels valued and included.
By taking on executive roles, parents demonstrate a commitment to their daughters' passion for hockey. This level of involvement sends a powerful message, showing the players that their parents actively support and invest in their dreams. This, in turn, can motivate the athletes to strive for excellence both on and off the ice.
Getting involved in the Orillia Hawks Girls Hockey Association executive is an opportunity to create lasting memories with your daughters. Working together to support the team not only strengthens the parent-child bond but also contributes to the overall positive experience of being part of a sports community.
In the spirit of unity and shared commitment, we call upon parents to step forward and actively participate in the Orillia Hawks Girls Hockey Association executive. Your involvement is not just a volunteer role; it is a chance to shape the future of the organization, fostering an environment where every girl can thrive. Together, let's build a legacy of strong, empowered, and successful athletes, supported by a dedicated community of parents at the helm.
OPEN POSITIONS:
Registrar
House League Director
Fundraising